COTA Travel Assist gives people the freedom to continue to engage with life, even if something has limited their ability to do so - whether due to illness, trauma, or aging.
We have the clinical skills and expertise to provide safe therapeutic experiences and activities both inside the home and out in the community - local to global.
Help loved ones attend family events/celebrations
Provide rides to appointments by car or our wheelchair accessible vans
Stay with the client throughout the trip
Assist with discharge transistions
Vacation planning & solutions for special needs
Provide physical and cognitive assistance throughout your trip
Be a medical & rehabilitation liaison
Provide joyful therapeutic experiences
Can be hired from two hours to over a week
Licensed Rehabilitation Professionals
Certified Dementia Care Specialists
Certified Fall Prevention Specialists
CPR Certified
HIPAA Certified
Certified in Medication Administration
Member of the National Aging in Place Council
Check out our Events Page!
It is not all Doctors appointments, we are here to help you enjoy life.

-->
Team
Meet our Concierge Skilled Companions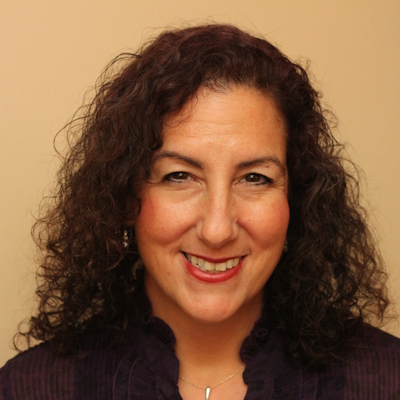 Rachel Corcoran
Founder & COTA/L
Being by her mother's side for the last 6 weeks of her life, Rachel Corcoran learned the value in providing the simple pleasures - they can bring joy to any circumstance and improve quality of life. With over 10 years experience working in skilled nursing facilities, Rachel launched COTA Travel Assist to use her skills as a Certified Occupational Therapy Assistant to help people - especially elders and those with neurological disorders - live their best life.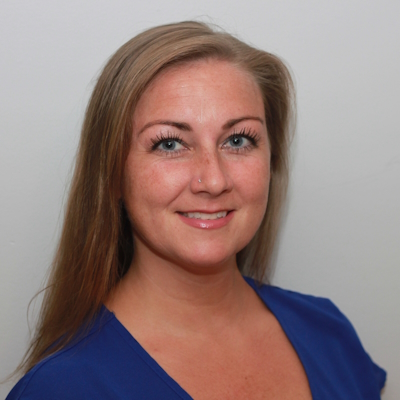 Julie Evans
PTA
Julie has over 10 years experience as a health care professional. Her compassion and passion for helping people has brought her all over the country as a traveling PTA. When Julie isn't working she loves being with her fiancé, Ryan, and their three dogs Harvey, Michael, and Sully.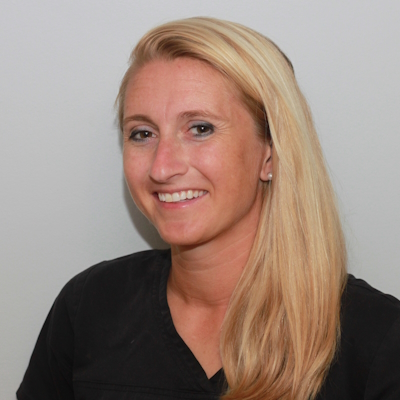 Alison Evans
OTR/L
Ali is a 34 year old health care professional with over 15 years of teaching, coaching, and caregiving experience. She is a licensed and registered Occupational Therapist who received her Master's degree from Tufts University. She has over 5 years of experience as an OTR with adult and geriatric clientele and has developed over 100 individualized plans of care. In her spare time, Ali loves playing sports like soccer and ice hockey and spending time with her Golden Retriever, Riley.
Terri Sweeney
COTA/L

Terri Sweeney is a Certified Occupational Therapy Assistant with over 25 years of experience receiving her degree from CCRI. She began her career in the Providence school system & PACE programs. Her passion for helping people lead her to work within homecare, hospice, and skilled nursing facilities. To further her career, Terri recently received her Bachelors degree in Healthcare Administration from Purdue Global University.Terri lives with her husband on the South Shore with their dog Wyatt. When she's not working, you can find her enjoying flea markets, antiquing, camping and kayaking.

-->
Contact
Please call, email, or use the contact form for more information.